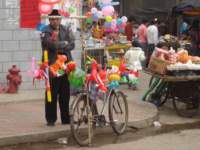 Changsha - Mobile toy shop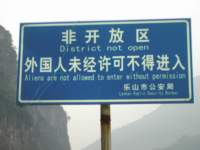 Closed area in Sichuan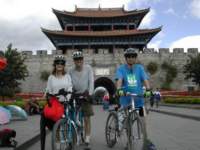 Joyce, Barry and their guide, Danny Chen, in Dali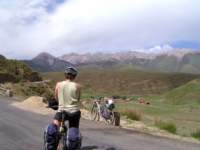 Village below in Western Sichuan
Contact Us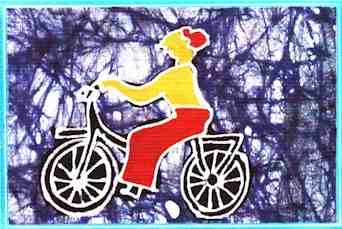 We would like to hear from you!
---
Or send us a message and we will respond by email.
Please send us your comments, questions, and suggestions using the form below. If you would like information on a specific tour, please tell us which one interests you.
---
Bike China Adventures
Home | Guided Bike Tours | Testimonials | Photos | Bicycle Travelogues | Products | Info | Contact Us
Copyright © Bike China Adventures, 1998-2013 All rights reserved.